Background
I am the Deputy Director of Studies in Chemistry at Oxford, and a Supernumerary Fellow of University College, Oxford.
I have longstanding interests in university teaching and learning. I teach Mathematics for Chemistry as part of the undergraduate MChem course, and I am currently developing the Chemistry Department's Graduate Training Programme, combining training in both research and transferable skills for our postgraduate research students.
I am also involved in College, Departmental and university-wide outreach schemes, helping to encourage talented students to explore Chemistry and Maths beyond their school syllabus, build self-confidence, and consider applying to Oxford.
Teaching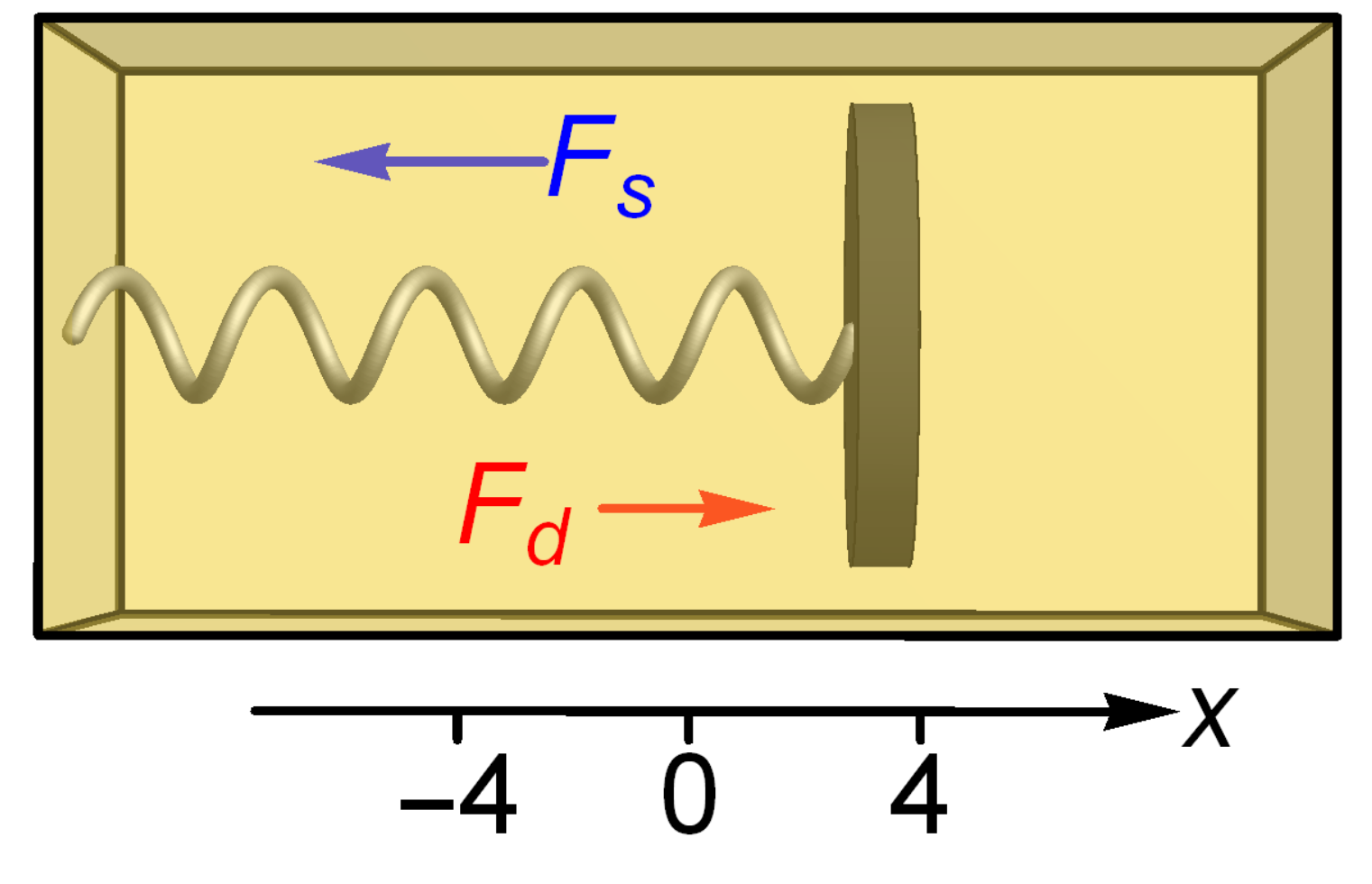 I lecture the first-year undergraduate Mathematics for Chemistry course, and have previously lectured graduate students within the TMCS CDT and the MSc in Theoretical and Computational Chemistry. I combine traditional 'chalk and talk'-style lecturing with computer visualisations and online video resources.
To find online teaching material for my undergraduate maths courses, please see the
course websites
(Oxford only).
My previous graduate-level maths course, covering aspects of multivariable calculus and vector calculus, is available here
Research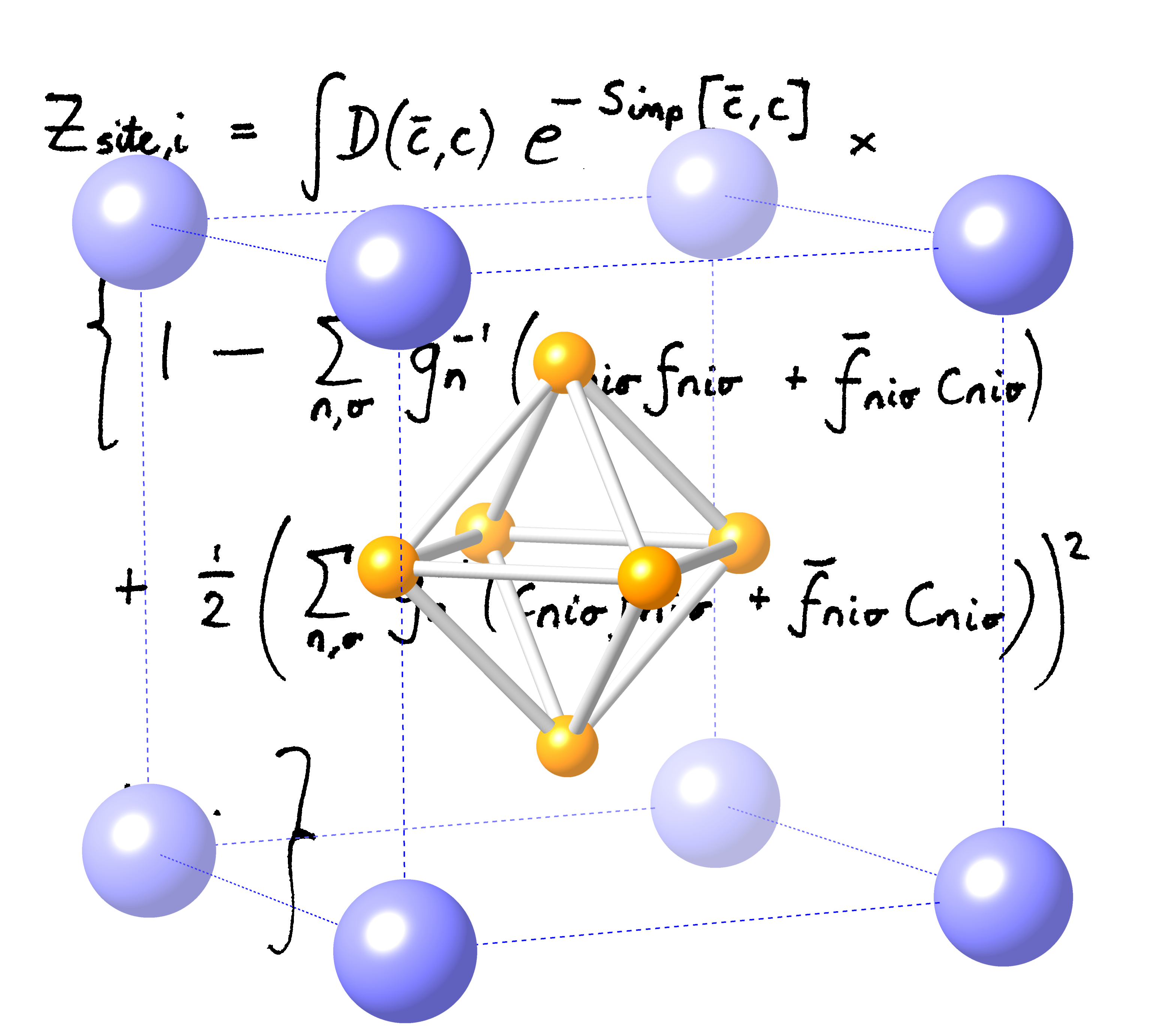 My main research interests lie in the field of condensed matter theory, where the aim is to characterise and understand the physical properties of materials consisting of enormously large numbers of interacting particles. Of particular interest to me are 'strongly-correlated' systems, where the interactions between particles cannot be treated using so-called mean-field approaches (where only the 'average' behaviour of the particles needs to be considered). For these systems, one must instead develop quantum many-body theories, in which the true, correlated motion of the particles is taken explicitly into account.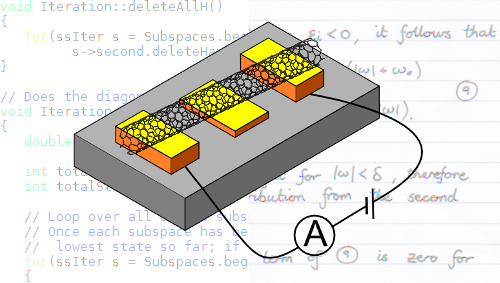 I have previously worked on understanding many-body effects on the nanoscale, as observed in the electronic conductance of single molecules, carbon nanotubes and other 'quantum dot' devices. I have more recently been working on correlated electron behaviour in bulk materials such as heavy fermion compounds. I'm also interested in developing general theories for approximating many-body systems, and in numerical methods such as the Numerical Renormalization Group and Continuous-Time Quantum Monte Carlo. For more information, see my publication list below.
I'm also interested in collaborating with other chemists in the Department, on anything that I can help with!
Contact details
My postal address is:

Martin Galpin
Physical and Theoretical Chemistry Laboratory
South Parks Road
Oxford, OX1 3QZ.

Tel: +44 (0)1865 285721 (direct)